Our History
Marvellous Interior Design & Contractor merupakan salah satu perusahaan di surabaya yang bergerak di bidang pembuatan, pengerjaan, dan penyelesaian desain interior. Kami berdiri sejak tahun 2006. Kami melayani pembuatan desain yang komprehensif dan furniture (perabotan) khusus (custom) untuk para klien kami. Akan tetapi, saat ini kami juga melayani pengadaan dan pemasangan kebutuhan interior, meliputi wallpaper, lantai vynil, gorden, vitrace, dan lain sebagainya.
Sejak kami didirikan pada tahun 2006, kami telah berkomitmen untuk memberikan keindahan, kenyamanan, dan fungsional yang memberikan kesenangan abadi bagi klien kami.
---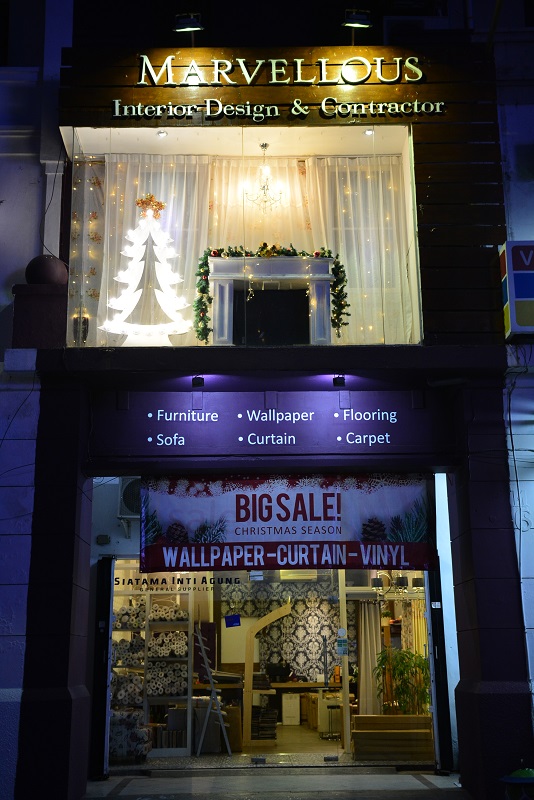 With more than a decade of custom residential and commercial building, remodeling, and renovation experience at hand, we are the best!
---

When any commercial business needs to remodel its dining areas or any other part of their
---